VIDEO PRODUCTION SERVICES
Our clients rely on us with their most important events because they know the Jet Media production team will always deliver them the quality and execution they seek for their events.  Jet Media offers end-to-end video streaming services for all types of events, whether fully live multi-camera production on a live streaming platform or a simple one-camera stream.  We have 10+ years of live streaming special events for fortune 500 companies.  
Need to know what your options are? Need a price quote?
Feel free to contact us and we can help you find the best production solution for your event.
On-Site production for multi-camera events. Our Production Trucks and Flypacks offer scalable solutions to produce events at venues of any size. We can produce events with up to 7 staffed cameras, motion graphics, multi-angle replay, audio talkback, wireless cameras, wireless audio, and ability for multiple video outputs.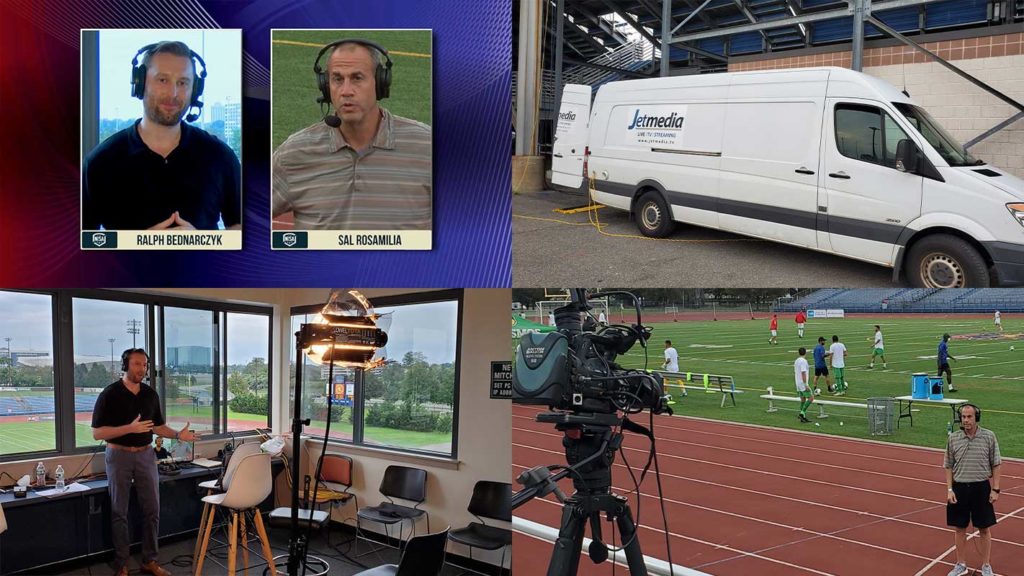 Take a look at our Mobile Units
If you are considering moving your Live in-person event to Virtual or bridging the gap between in-person and virtual with a Hybrid Event, Jet Media's team of experienced streaming professionals can help.
As an end-to-end Virtual and Hybrid Events Production Company, we can help you from start to finish with all your needs for your Virtual or Hybrid event.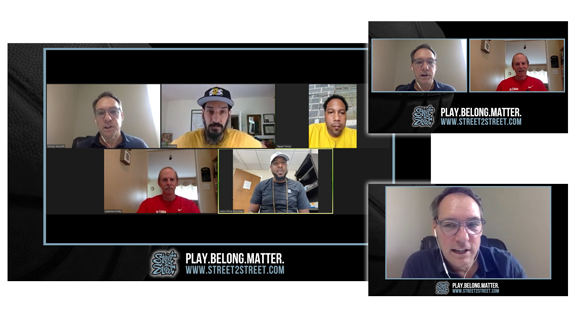 Clients/
Broadcast Partners: