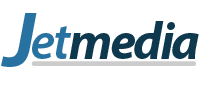 Live Television & Streaming Productions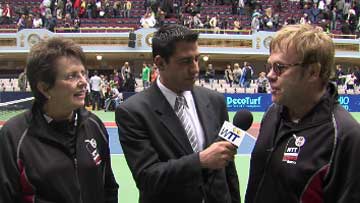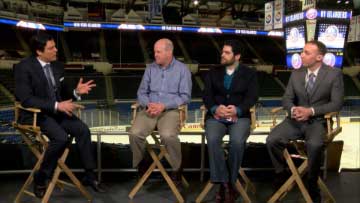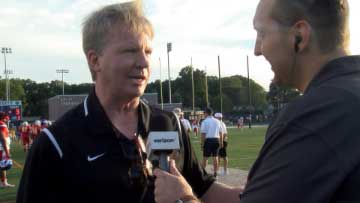 Established in 2007, Jet Media was one of the first production companies that streamlined the traditional TV Truck production model with smaller production crews.  We found a niche with local colleges & universities, regional sports networks, local cable, and OTT platforms that wanted programming but not at the traditional big truck expense.  We helped fill the growing need for high production value content across an increasing number of media outlets.  This model has been adopted in local markets and RSN's all across the country.
Through the years, we've assembled a production team that handles all the logistics, pre-production, crewing, and on-site production.  Our clients are always assured that productions are smoothly produced and the crew is experienced and professional.
2020 and COVID-19 have given Jet Media the challenge and opportunity to extend our service offerings.  We now offer complete end-to-end streaming solutions for remote production and virtual events.  We've developed a customizable Virtual Event Platform for virtual conferences and larger meetings.  We've also started to produce Esports events.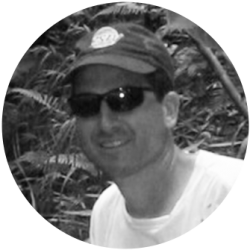 Frank is the President and Founder of Jet Media.  He has over 25 years of experience in Live Sports, Post-Production, and Sports Marketing & Branding.

In 2007, Frank founded Jet Media, which was an early adopter and leader in streamlined technology-driven mobile production. Having worked on big budget productions, he saw the advantages of Newtek's early slogan "TV Truck in a box."  Using this technology, he and his team have produced 300+ sporting events per year for broadcast television.  "Our clients are true partners," Frank says.  "Most have been with us for years because they value our professionalism and attention to detail.  We never take anything for granted because we know that we are judged on our last show."  

Frank's first job in TV was at CBS Sports.  He spent 5+ years at the NCAA and later worked for the NCAA Football brand in charge of news distribution (producing the syndicated Football Preview show and the Bowl Preview).  Frank also had a leadership role in the launching of CSTV.  He has worked on several ESPN 30 for 30 documentaries and has been a website producer.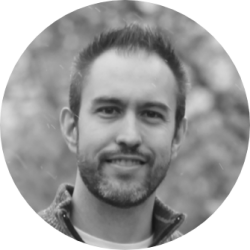 VP of Production & Operations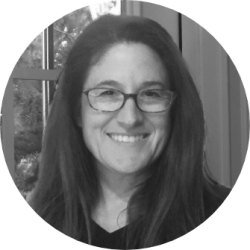 Clients/
Broadcast Partners: