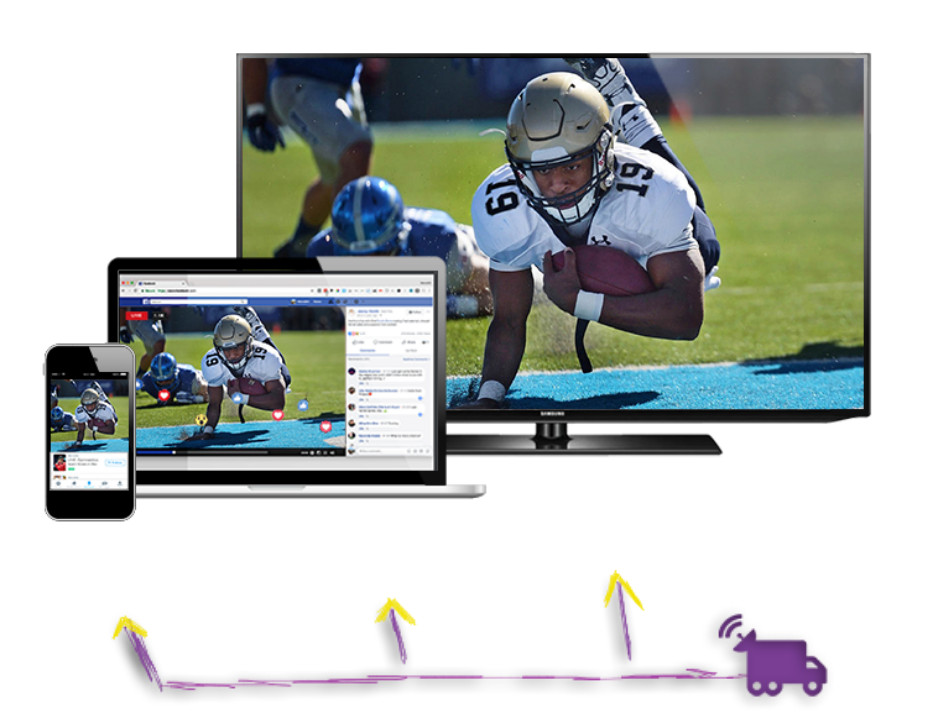 LIVE

Broadcast Production
Live multi-camera production for Linear Television and streaming to OTT platforms is at the heart of what we do!
Jet Media productions are high quality and cost-efficient. Our production team is in-house, ensuring smooth productions every time. Our clients include regional cable networks, regional sports networks, collegiate conferences, individual colleges and universities, as well as corporate clients. After 10 years of producing 300 events per year, we have developed an effective production model that can cover any event from any location.
Linear Television and/or Streaming to OTT Platforms.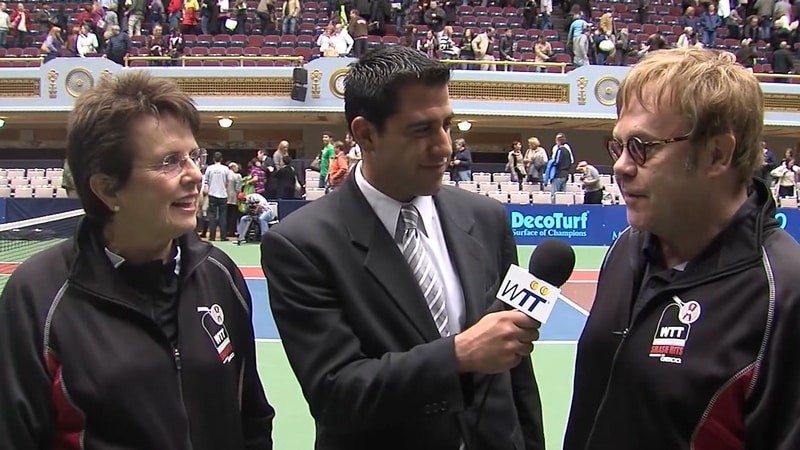 Talent can be keyed and inserted into multi-angle CGI Sets live.
Wow your audience with an impressive set for your talent. Green screens can unlock visuals that are impracticable or not within budget.
4 Active SKYPE channels with program return.
Through our Newtek TalkShow VS4000 machine we can bring guests or talent into your show that are unable to physically be there through a low latency Skype video call. Great for REMI Productions, Interviews, Round Tables, etc...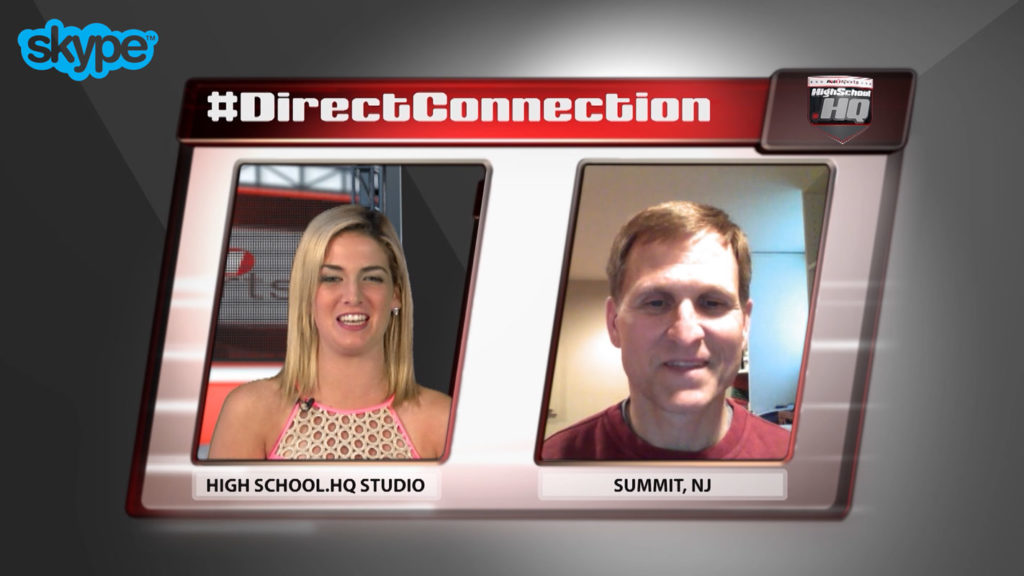 Take a look at our Mobile Units
Clients/
Broadcast Partners: